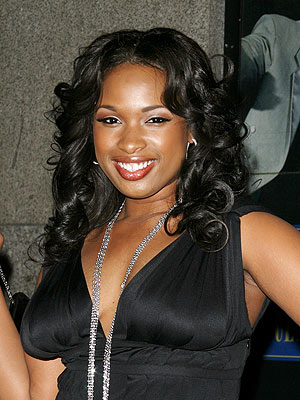 By now everyone has heard about the tragedy with Jennifer Hudson. It's really shocker and so so sad. My heart and heartfelt sympathy goes out to her and family. This morning they found her 7 year old nephew dead in the suv.
All day on the radio, because Chicago is her hometown, they played songs of encouragement and the city continually called giving their condolences. Some crying, Some recanting their own horror stories of losing a loved one. The whole City seemed to be aching.
In my worst dreams I could not imagine what the family is going through. Jennifer had to go and I.D. all of the bodies. Imagine the sheer horror of that. But most of all losing those that are closest to you in a blink of a moment. To get a phone call while your working telling you that something terrible has happened. At that moment trying to recall the last conversation you had. Did you tell them you Love them? You appreciated them. When was the last time you gave a hug to someone.... and the last argument.... why did we even argue? It just doesn't matter anymore.
But most of all I know that everyone is saying... oh Jennifer... but what about the sister who has had a great loss. Her 7 year old son. She has to feel so bad. You lost your Mom, brother and your son. What a blow.
Love your family. Those around you and cherish life.. It is much too short.